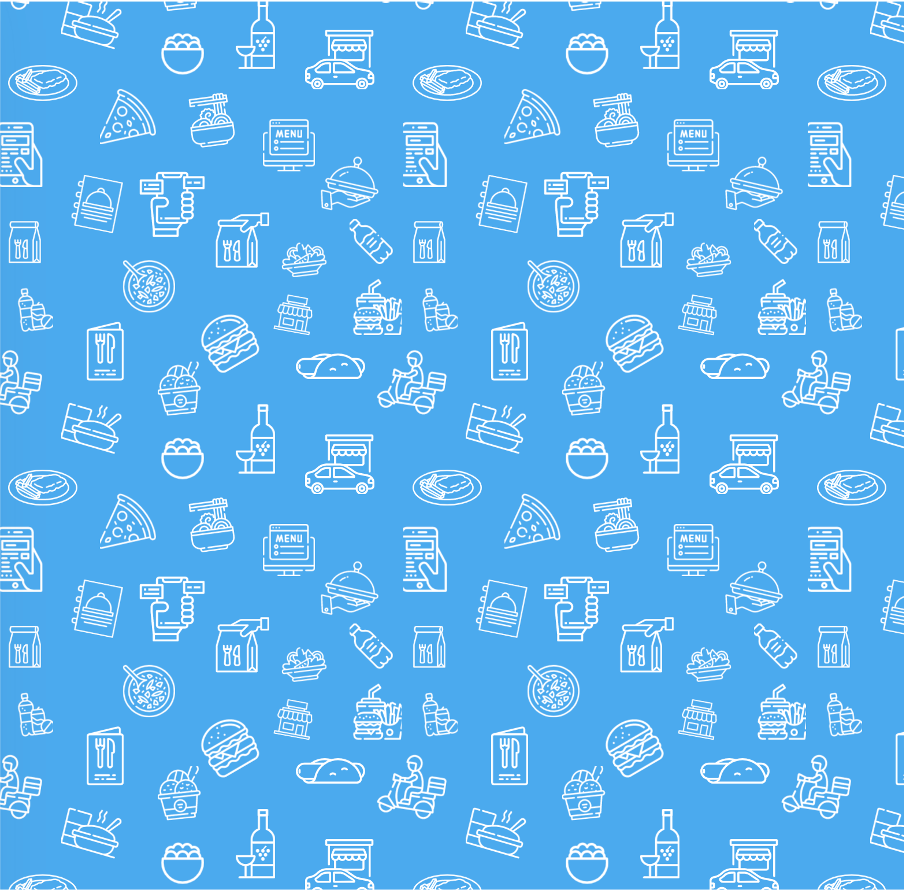 About Us
Everyone likes to communicate differently,

The TEXTIME Company provides an innovative platform for creating and managing digital communication between businesses and their clients.

We enable easy mobile commerce at brick-and-mortar locations.

TEXTIME implements solutions in a variety of sectors including Quick Service Restaurants (QSRs), car & home insurance, customer service and more.
Quick Service Restaurants (QSRs) The convenience of ordering food by WhatsApp and skip the line. line length cause customer to walk away from their favorite establishment in favor of faster experience customers of all ages are now looking for digital interactions

We offer a self-service solution via WhatsApp
COVID-19
Now is the time to innovate !
Our world has dramatically changed with COVID-19 and people need new ways to connect with businesses.

Now is the time to think differently and stand out from the competition by creating innovative ways to help minimize risk for customers and the community.

Reduce crowd sizes by spreading out on-site traffic.

Minimize long lines to enter the premises or customers who rush to be first in line when the doors open.

According to a recent EY study about consumer priorities that will persist beyond the pandemic, the highest is health

See how we can help you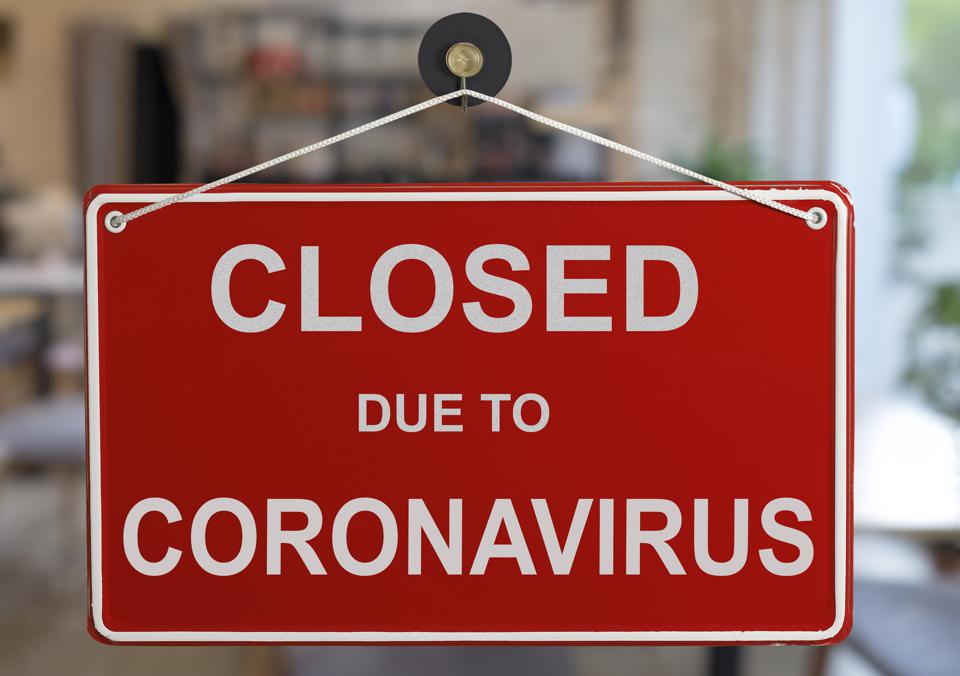 1
Quicker service
No more waiting for a check or standing at an order kiosk. provide faster, more efficient service to your customers.
2
Saving resources
Increases operational efficiency, saving you time and money while bringing a great experience to your customers. Make your employees more productive.
3
Serve more customers
Since WhatsApp is easily accessed by customers on an as-needed basis, a retailer has the ability to reach more customers without a costly investment in additional brick-and-mortar space.
4
Adaptability
Another of the many benefits of self-service via WhatsApp is the ability to easily adapt them to meet emerging requirements within your business. For example, the ability begins accepting new payments method.
5
Reduce the cost of business
by streamlining the total number of employees needed to service their customers, a retailer can also cut back on costly man resource.
6
Fun
Eye-catching and colorful design, built for everyone.
Services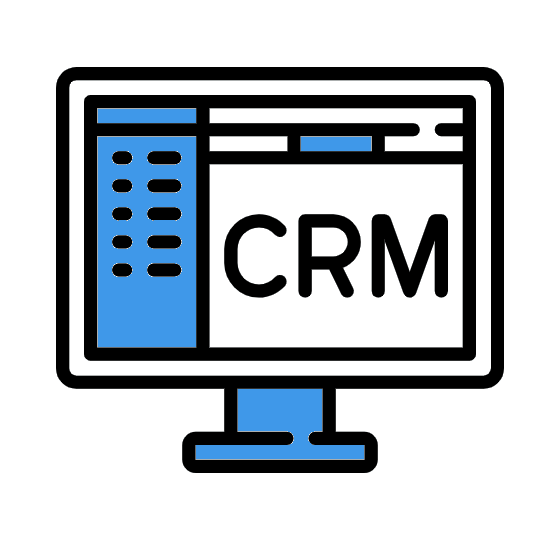 IMPULSE
Textime CRM solution - manage and communicate with your customers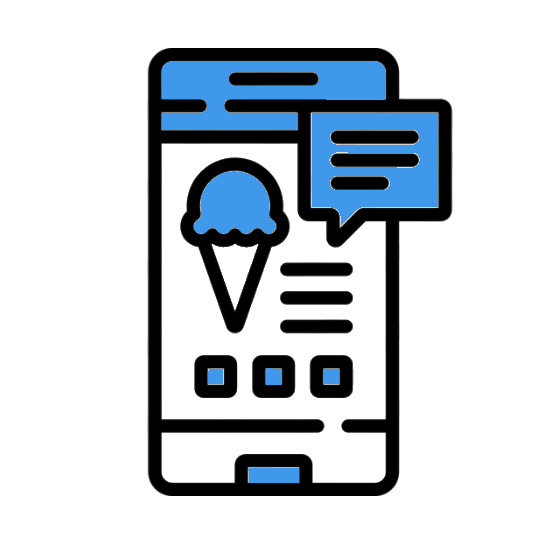 webMenu
Mobile and Desktop food industry menu solution, build in second and customize to your needs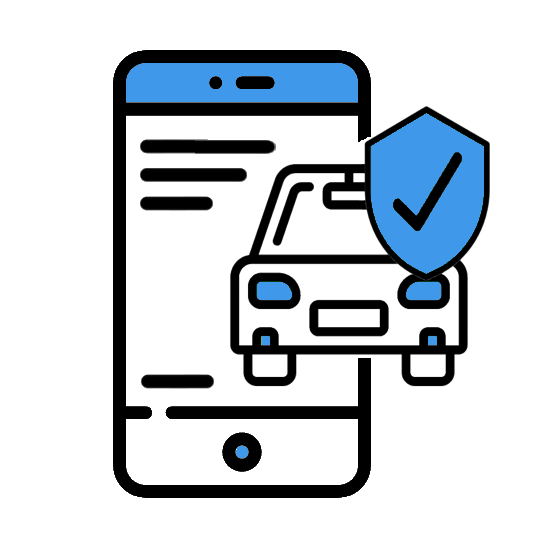 Insurance
coming soon ...